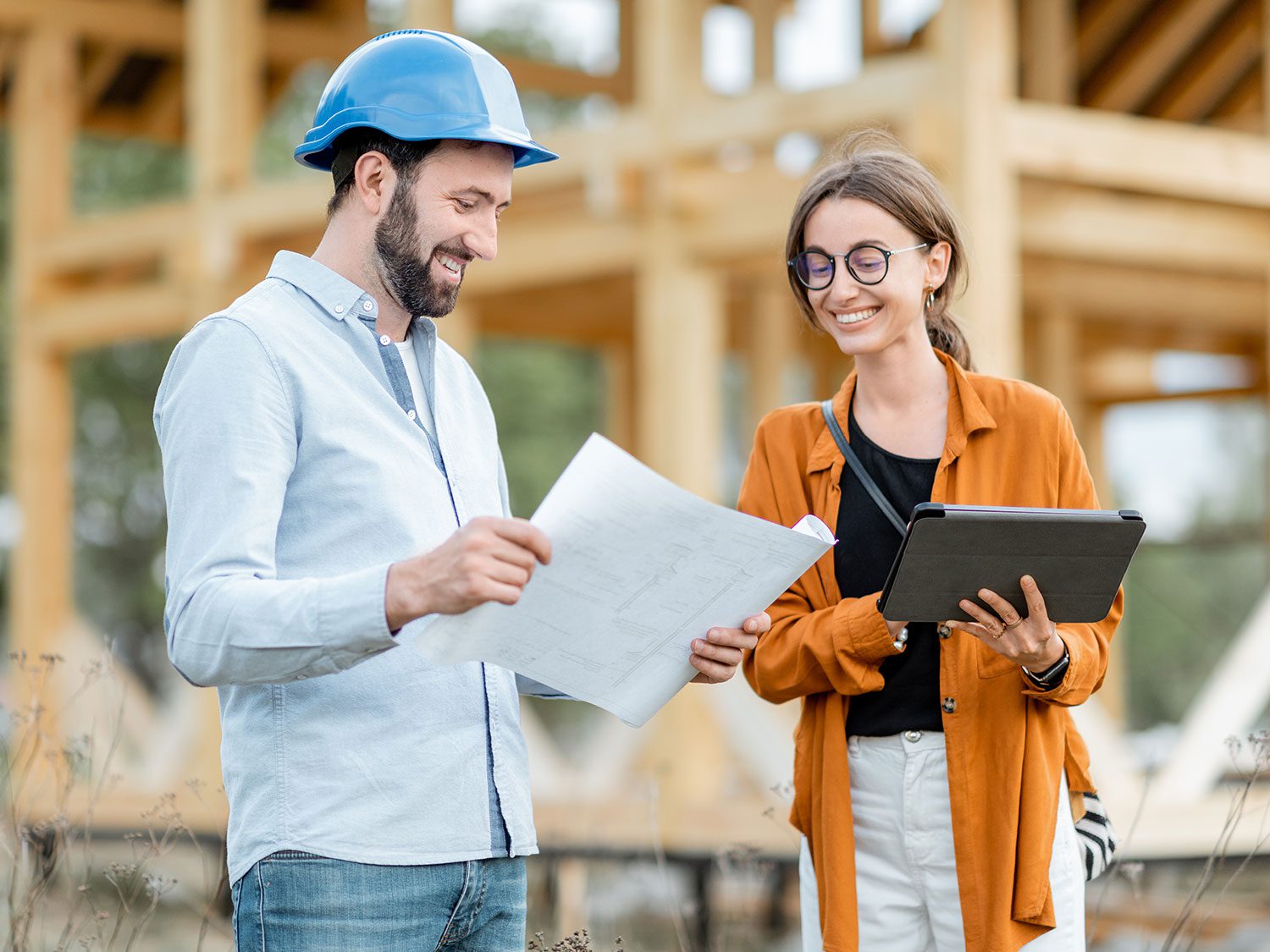 14 Dec

HomeBuilder Grant Scheme – Update

The & Legal article "Property Development Brief – 2020 In Review" reported inter alia that the HomeBuilder Grant would cease on 31 December 2020.

You may recall that HomeBuilder Grant version 1 was announced during the height of Covid-19 with the intention of supporting the economy through increased building and construction activity and ensuring the provision of steady employment.

The Government has been so pleased by the success of the Scheme that on 29 November 2020 it announced that the HomeBuilder Grant Scheme would be extended through to 31 March 2021.

Whilst much of the criteria applying to the Scheme remains unchanged the following variations to the extended addition should be noted:-
A $15,000 grant for building contracts (new builds and substantial renovations signed between 1 January 2021 and 31 March 2021, inclusive.
Construction must commence within six months of the contract being signed.
The new build property price cap in New South Wales has been increased from $750,000 to $950,000 where the contract is signed between 1 January 2021 and 31 March 2021.
Substantial renovations are price capped on the basis that the value of the property cannot exceed $1.5 million (pre renovation).
Applications must be submitted to relevant State Revenue Office by 14 April 2021.
Builders and developers need to be aware of the licensing eligibility requirements.
& Legal previously reported the Federal Government's Treasury October data which indicated that across Australia, 14,599 (2916 in NSW) applications for the scheme had been lodged. As of 20 November 2020 the application numbers had jumped to 23,877 nationally (4,350 in NSW).
For further details about the Scheme go to: https://treasury/gov.au/coronavirus/homebuilder