21 Sep

Peter Murphy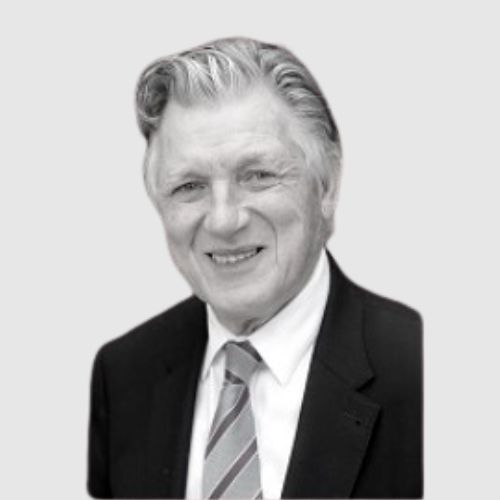 Peter Murphy
Peter Murphy's early educational experience was gained in a military boarding school following which he went to sea as a cadet, eventually forging a path to Master Mariner. Peter studied the law whilst at sea before becoming a corporate lawyer specialising in international maritime and aviation law.
After many years practising as a partner at Norton Smith, which then possessed one of Sydney's most highly regarded transportation practices, Peter started his own practice (Peter Murphy & Associates) specialising in Strata, Property and Construction Law.
Peter built a successful practice through being client focused, proactive, and dedicated to obtaining positive commercial resolutions wherever possible to solve client's legal issues. He views litigation as a last resort to be used strategically, after all other avenues have been exhausted.
Admitted to practice in New South Wales (1986) and the High Court of Australia, Peter holds a Master of Laws degree from the University of Sydney, is a Fellow of the Chartered Institute of Arbitrators of London and is currently a Notary Public.