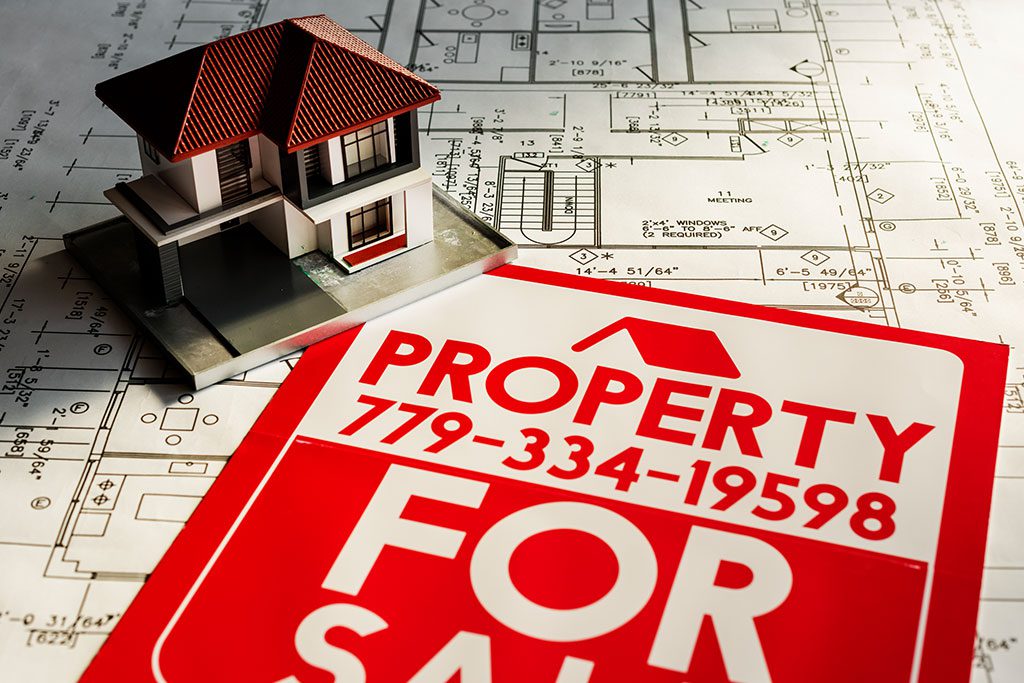 12 Apr

Should I enter into a put & call option when selling? The short answer not in a million years.

In a decision that leads to an absurd consequence, his honour Darke J on 22 March 2021 determined that a vendor exercising a put option is now required to attach a s66W certificate, waiving the purchaser's rights to a cooling off period.  The practical effect of this is to create a situation that a put option no longer gives the certainty to a vendor that it used to.

The problem? The s66W certificate must be given by the purchaser's solicitor which in circumstances where the purchaser did not exercise the call option becomes a near impossibility.

The consequence? A vendor must weight the possibility that a purchaser will cool off if they exercise the put option and instead of keeping the whole of the deposit be forced to return all but 0.25% of the purchase price.

At Paragraph 55 of the decision in BP7 Pty v Gavancorp Pty Ltd [2021] NSWSC 265 Darke J defines option to purchase as follows

I have concluded that the expression "option to purchase" as found within Division 9 and s 66T(d) should be construed to mean an option in the nature of a call option, which gives the holder or grantee the right to purchase the relevant property. I have reached the same conclusion in respect of the expression "option granted for the purchase" found within s 66ZG. In my view, that expression does not bear a different or wider meaning.

SEEKING CERTAINTY??

If his honour's recent decision has left you in any doubt about the value of applying Put and Call Options with respect to property transactions then speak to one of our many property experts at & Legal on 9328 2944 or email: info@andlegal.com.au and we will arrange for someone to assist.

Disclaimer: This information is for information purposes only and is not legal advice.  Should you require further information or assistance then please contact & Legal.