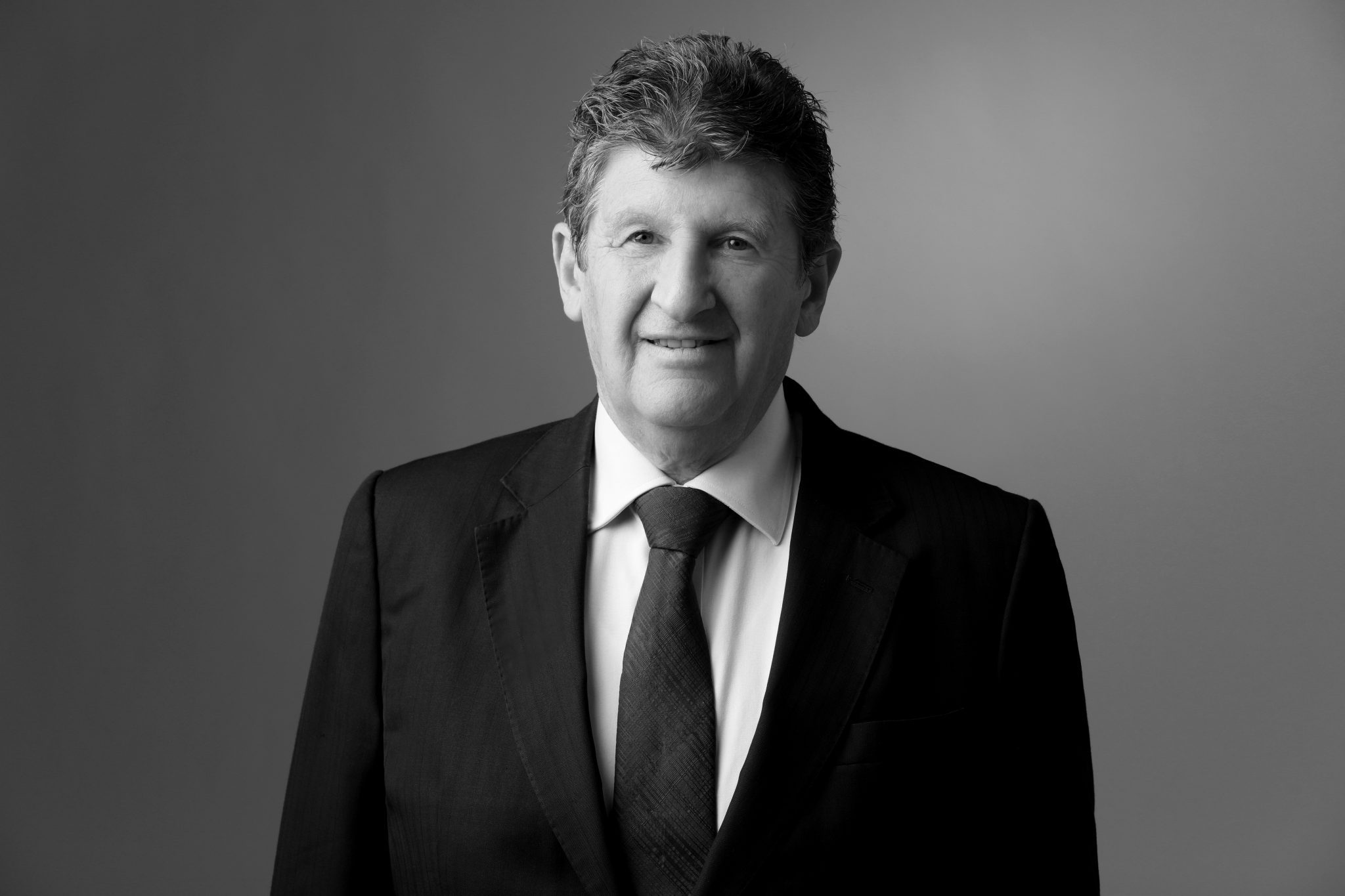 17 Oct

VALE: Alan Segal

10 May 1950 – 31 August 2022

Alan Segal practiced law in Sydney for over 40 years, primarily in the Eastern Suburbs. He worked in a number of firms and locations before finally landing at & Legal, Double Bay in 2019. Sadly, Alan passed away on 31 August after a brief illness.

An accredited specialist in Property Law, Alan's experience spanned virtually every area of legal practice. Alan also held a Professional Certificate in Arbitration and developed a broad practice across commercial and litigation matters, including partnerships, franchising, agreements, negligence claims, elder law, and estates. He conducted matters in jurisdictions, ranging from tribunals and Local Courts to the High Court of Australia.

Alan believed in building long-term trusting relationships helping his clients move through a variety of issues in their business and private lives and in the process developing a close rapport whilst he sought to assuage their concerns and meet their need for a legal solution.

Those who knew Alan personally will remember him as a great raconteur, he had a story to fit nearly every situation. He was also a devoted husband and father and made a significant contribution to the community through his active involvement at a senior level in the Rotary Club.

It is hard to entirely sum up the effect and influence of a person's life other than to say that Alan was truly a man of many interests and parts and, whilst his loss is both hard to fathom and will be keenly felt, we feel certain that his clients, friends, and his colleagues at & Legal are left the better for having known him.