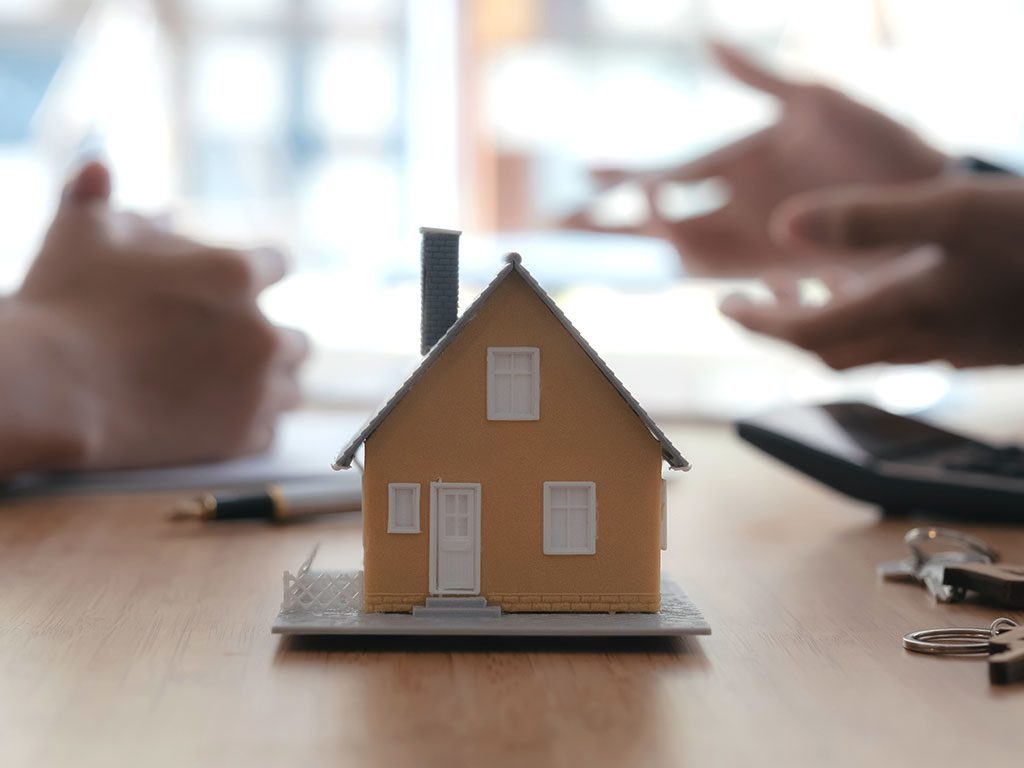 09 Feb

An End to – Certificates of Title

On 11 October 2021 we waved farewell to the pen and paper systems of the past and embraced the digital future through the reforms introduced by the Real Property Amendment (Certificates of Title) Act 2021.

The biggest change coming from this reform is that certificates of title have been phased out and no longer hold any legal significance. Indeed, all land dealings are to be lodged online now, introducing what has been referred to as 100%eConveyancing.
The consequences of the reforms.
Now that the Certificate of Title regime is dead and gone it means:
When selling property, you no longer need to produce a certificate of title;
When Purchasing new property, a certificate of title will no longer be issued following settlement;
When you Pay off a mortgage a certificate of title will no longer be returned to you.
Certificates of Title will no longer be issued on the subdivisionof property;
Your mortgagee is not required to provide a CoRD Consent for you to deal with your title.
What this means for you.
If you are the owner of certificate of title you don't have to do anything. The certificate is merely a piece of paper now.
Demonstration of property ownership is now proven through the "Torrens Title Register" and supporting evidence (such as rates notices, land tax assessments, mortgages) to show that you are the owner of the property and have the right to deal with same.
You will need to go to a lawyer or licenced conveyancer to prepare and lodge dealings (transfers, leases etc) using the new online format.
This change has been done to make sure that the "Torrens Title Register" is the single source of truth regarding land ownership. This change should have the benefit of speeding up processes and reduce the potential for fraud.
How we can help?
Here at &legal our experts have decades of experience and can help you in every facet of property acquisition.
Disclaimer: This information is for information purposes only and is not legal advice.  Should this article raise any questions, or you require further information/assistance, then please contact & Legal.