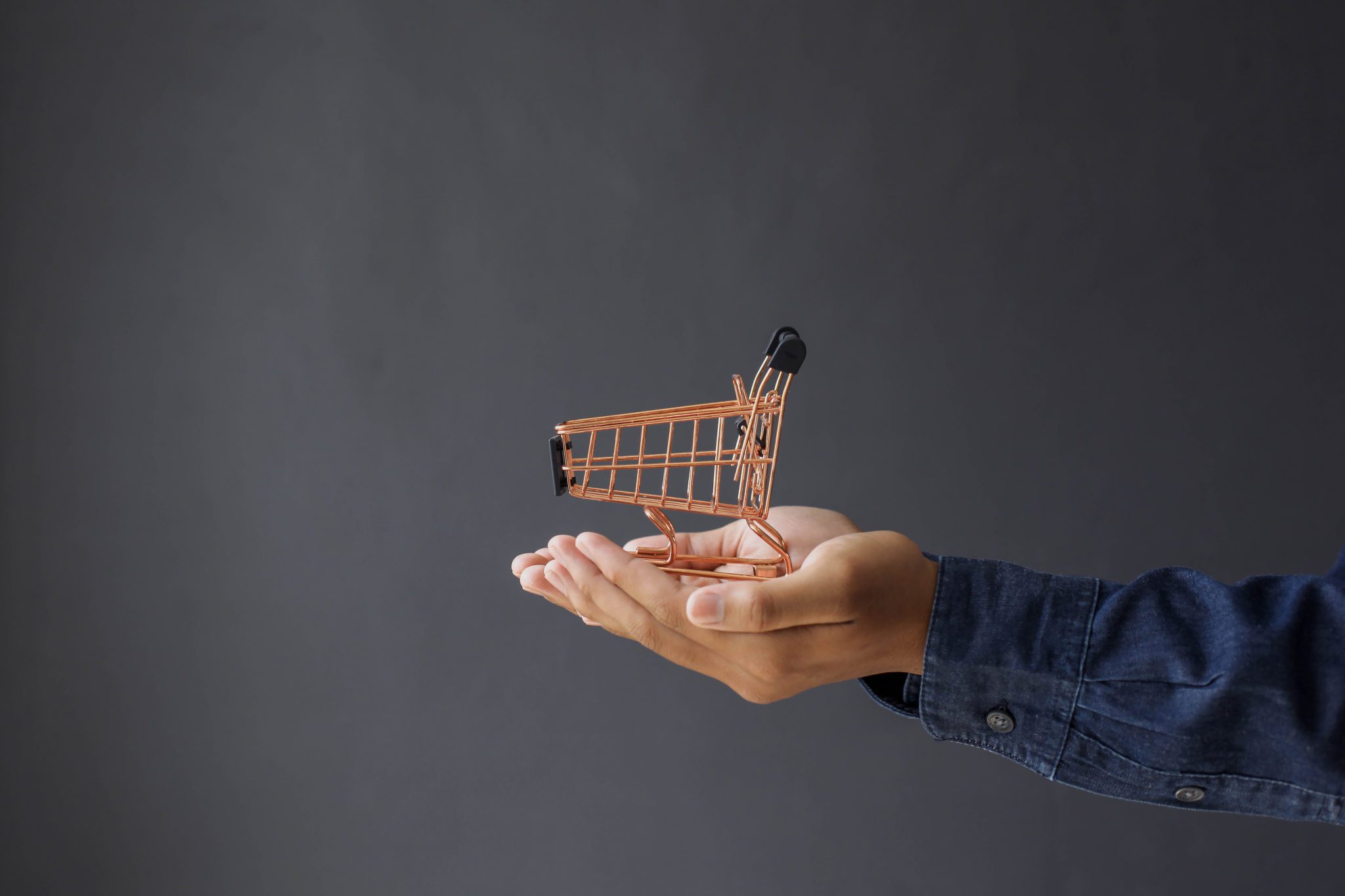 06 Sep

& LEGAL WINS CONSUMER LAW TEST CASE 

KEY TAKEAWAYS: 
& Legal client awarded over $16,000 after Covid cancelled their trip

 

This win potentially opens the way for others to seek a refund where their travel plans were impacted by Covid

 
 Amidst the uncertainty of life during the Covid pandemic an & Legal client booked a week-long family ski trip for July 2020 not realising that the NSW government would impose stay-at-home restrictions. 
Unfortunately, the timing of the trip coincided with the Sydney lockdown and our client faced a substantial penalty if he departed Sydney for Thredbo. 
Given the circumstances, our client contacted Ski Kaos who agreed to refund $16,419 in accommodation fees if they could relet the accommodation. Not surprisingly, they were unable to relet so refused to reimburse. 
Numerous attempts were made to negotiate a settlement but Snowtime Tours, which trades as Ski Kaos dug in their heels.  
Our client contacted & Legal seeking guidance as to whether he had a case. & Legal advised that he did, and the matter was referred to NSW Civil and Administrative Tribunal (NCAT) with the tribunal finding in his favour. Not satisfied with the outcome Snowtime Tours appealed and after a twelve-month battle, the NCAT appeal panel confirmed that our client's contract had been frustrated and he was awarded a full refund of the cost of his accommodation and his subsequent legal fees. 
This case is important as it is the first time that a ruling has been made in respect of the frustration of a contract due to Covid. 
This test case will influence some of the other 24,000 complainants whose holiday plans were affected by Covid to mount similar claims. Sensing the broad public interest in this story, Channel 7 contacted a respected Melbourne University Law professor who told 7news.com.au the "case sets a strong precedent – meaning others might be able to get their money back too". The professor added that "up until now, it's been consumer advocates and academics saying this is what we think the law would say in these circumstances and in [this] case that was affirmed in the tribunal – and on appeal too".  Read the 7news article here Sydney man awarded refund at NCAT after COVID lockdown cancelled Thredbo trip | 7NEWS. 
The professor went on to say inter alia "I would love every airline customer, every accommodation customer to write to the person who has refused to give them a refund and say, 'by the way, you might be interested in this case. Here are my bank account details.'" 
If this article has raised any questions for you in relation to previous Covid related travel or accommodation issues, then we invite you to contact & Legal for assistance and advice. 
If you are interested in reading the decision you can find it here 
https://www.caselaw.nsw.gov.au/decision/182b420ce778ad317eecd4b1 
Disclaimer: This article is for information purposes only and is not to be regarded as legal advice. Should you require further information with respect to a possible frustration of contract matter then please contact & Legal at info@andlegal.com.au