21 Sep

Norman Sarajinsky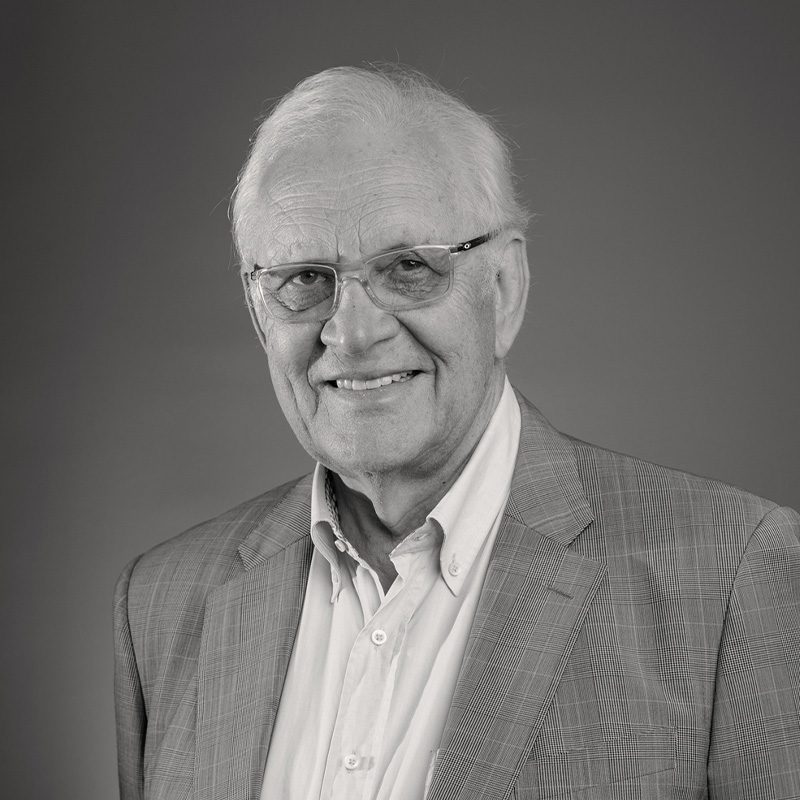 Norman Sarajinsky
Norman Sarajinsky has been guiding clients through legal issues around small business, conveyancing, probate law and any issues requiring legal assistance for almost 50 years. After graduating from the Faculty of Law of Sydney University, he joined the Australian Legal Aid office in 1974. Following several years work dealing with family and criminal law, Norman joined private practice in Hurstville.
Building on a reputation for precision and finding solutions, Norman went into private practice as a sole practitioner. He assumed responsibility for Emery Berg and Co. in 1988, continuing to practise across commercial, corporate, and real estate law matters.
In 1997 this firm formally became Sarajinsky & Co. Now sensing the benefits of alignment with a similar but larger commercial firm, Norman has chosen to integrate his practice with & Legal from 1 December 2022.