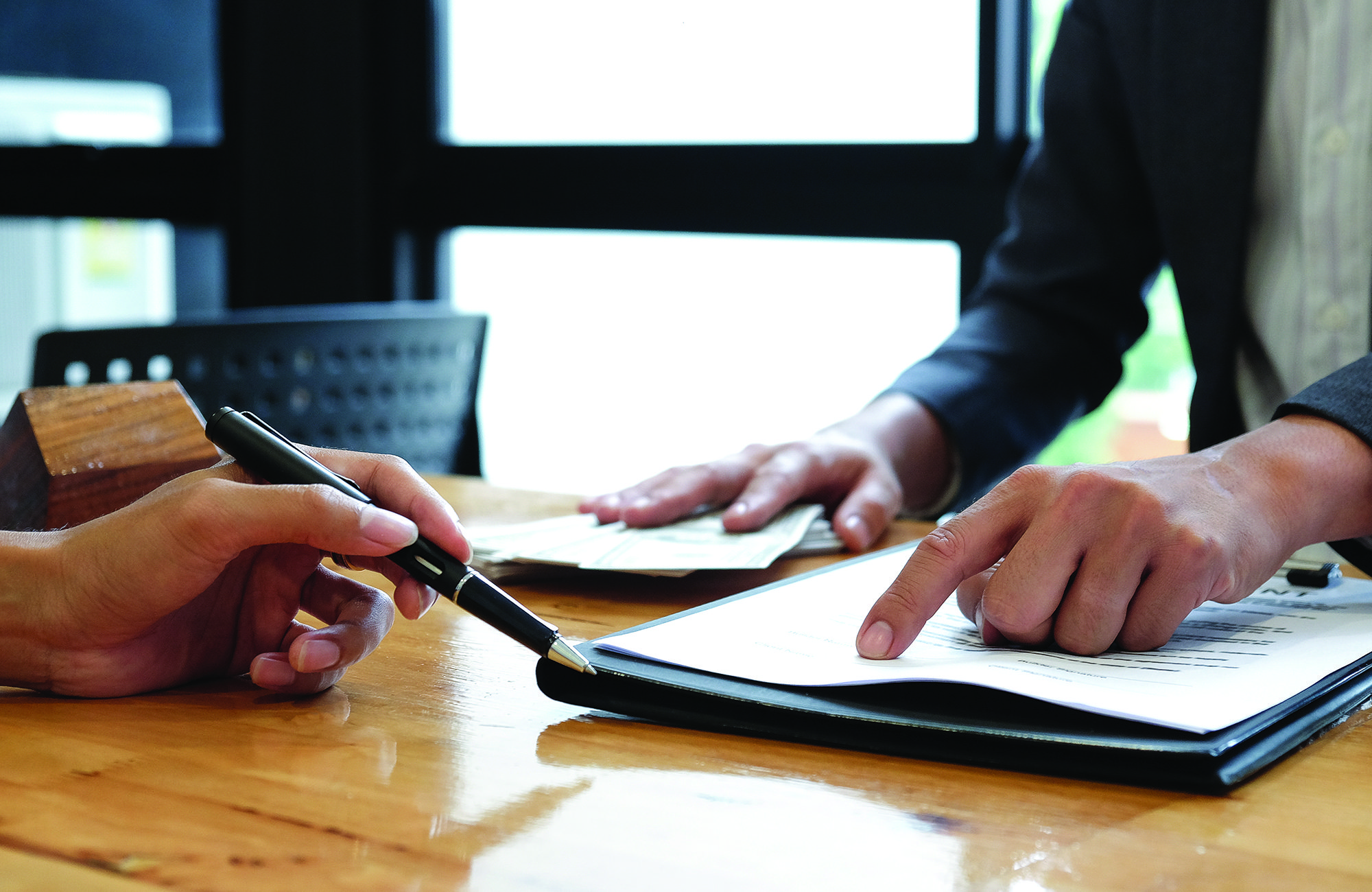 09 Nov

Preparing a Will brings certainty

As far back AS 1789 Benjamin Franklin asserted that "nothing can be said to be certain, except death and taxes".

Despite nearly everybody having some familiarity with this quote, approximately 45% of Australians do not have a valid will.

Having a valid Will is important as it puts you in control.  With a Will you determine how your assets and your wishes are treated when you are no longer present to personally contribute to these decisions.

If you do not have a Will, your estate will be distributed in accordance with the statutory order set out in the succession Act and that formula probably will not reflect your true intentions.  Usually, all your assets will pass to your spouse or children, but complications can arise where;
You die with no spouse or children;
You have separated (or are about to) and have a de facto partner as well as your legal spouse;
You have children from different relationships;
You have a de facto partner or same sex partner but have not registered the relationship and that relationship is of less than two years' duration.
A more complex situation can arise for business owners.  Should a business owner die without a Will a Court may be required to step in to determine the appropriate person or authority to run the business.  The consequent delay could render a valuable business virtually worthless.
The structure of a Will can be relatively simple or very complex but to be considered as a legal document it must be:-
In writing;
Must be signed and dated in the presence of two or more witnesses;
In addition to witnessing your signature your witnesses must also sign that they have witnessed you signing the Will.
If you have any doubts about the validity of your current Will or, you need to make a Will, contact & Legal and we will assist.