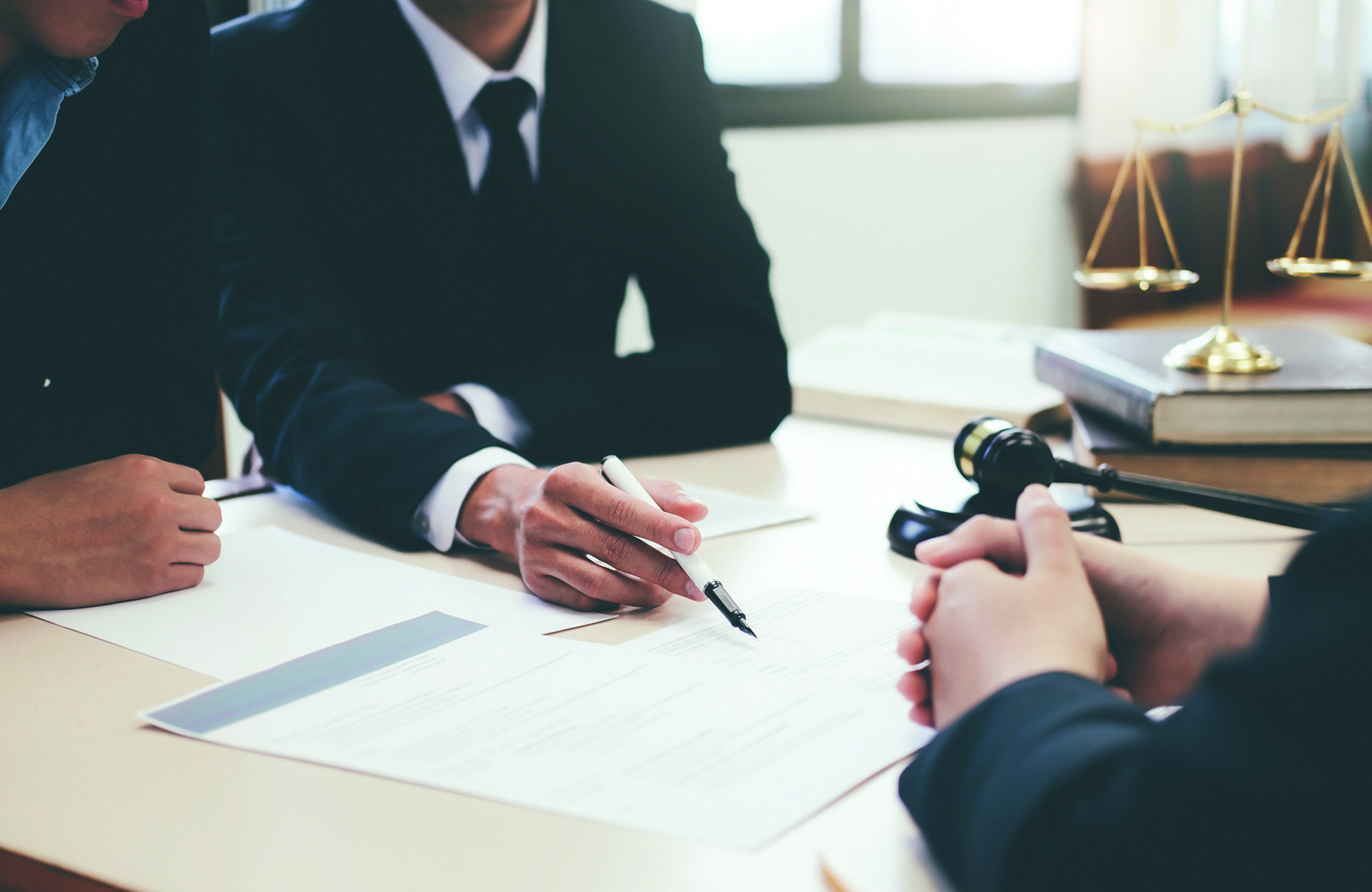 07 Nov

What is unique about being a company director?

The federal government has passed new anti-phoenixing laws which will require all new and existing directors of Australian companies to apply for a Director Identification Number (DIN).

The DIN is a unique identification number issued to eligible individuals, which once issued, will remain with that individual for life and will relate to all directorships held by that individual.

From the outset the DIN will apply to any "eligible officer" of a registered body" and initially includes both directors, acting alternate directors or any other officer that is of a kind prescribed by the regulations of:
a company, registered foreign company that is a body corporate or registered Australian body, including companies responsible for managed investment schemes and registered charities; and
Corporations (Aboriginal and Torres Strait Islander) Act 2006.
WHY IS THIS LAW BEING INTRODUCED?
Illegal phoenixing activity involves deliberately avoiding the payment of liabilities by shutting down an indebted company and transferring assets to another company.  Apart from helping to shut down such activity the Government also expects that the use of the DIN will greatly improve the traceability of directors across companies, thereby preventing director identity fraud through allowing regulators to track directors of failed companies more efficiently, improving the insolvency process.
HOW WILL IDENTIFICATION BE ACHIEVED?
Prior to the issue of a DIN, directors will need to undertake a verification process possibly similar to the usual 100 point identification check, although it may also involve the supply of the director's tax file number.
COMMENCEMENT DATE OF THE CHANGE
An optimistic report of the new regime suggests that it might commence in the first half of 2021.  However, before commencement, a Government body that is yet to be appointed is faced with consolidating over thirty different current business registers into one and so a later implementation date is expected.  At the very latest the DIN regime will automatically commence on 23 June 2022, or such earlier date as proclaimed by the Governor-General.
Disclaimer: This information is for information purposes only and is not legal advice. Should you require further information or assistance in meeting your compliance requirements under the DIN regime then please contact & Legal.